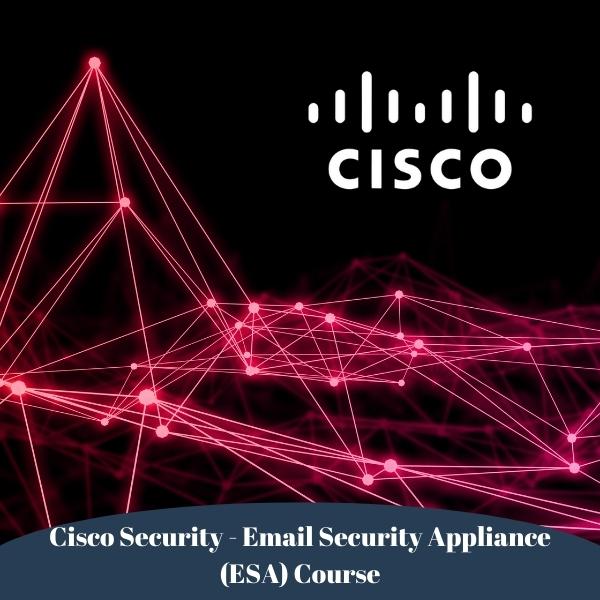 Starting from
$20
Buy now
Learn more
Last updated at

Wed, 03-Aug-2022
Total duration

02:18:36 Hours
Requirements
Knowledge of firewall concepts in an IPv4 network.
Familiarity with all topics in FortiGate Security and FortiGate Infrastructure.
Outcomes
Cisco Email Security solutions offer high-availability email protection against the dynamic, rapidly changing threats that affect an organization with its assets, in this course, we will have a look at the principles of this solution, designing, implementing, and features of ESA. Alongside the videos, you will get course slides for headlines and notes of the topics.
Topics to be covered: - Introduction to ESA - Listeners, RAT, HAT - Reputation - Email - Inbound Mail and Policies - SPAM Control and Outbreak Filter - Sender Policy Framework - Content Filtering You will have lifetime access, as soon as we add new topics to the course, you will have access to the new materials.
Also, as with all our other courses, students of this course are placed in our Study Group. So, when you have any technical question, you can ask the Instructors directly, which is one of the biggest benefits of our courses. It is not a Forum, it is a Live, Study Group with thousands of people!