If you are new to computer networking, CCNA (Cisco Certified Network Associate) certification may seem confusing and daunting. But don't worry – we're here to help!
This article will answer some of the most common CCNA FAQs. We'll explain what it is and how it can benefit your career and provide a few tips for studying for the exam. So read on for all the information you need to decide whether CCNA certification is right for you!
1. What is CCNA?
CCNA is an entry-level certification offered by Cisco that proves the successful completion of an examination that assesses the knowledge and skills necessary to install, configure, operate, and troubleshoot medium-size routed and switched networks.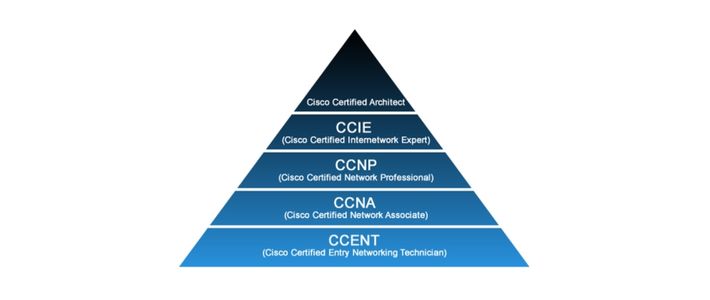 The exam also covers basic mitigation of security threats, introduction to wireless networking concepts and terminology, and performance-based skills. Earning a CCNA certification proves that you have the necessary skills to manage a Cisco network.
2. Why do you need a CCNA Certification?
A CCNA certification is necessary for many networking jobs. It shows you have the basic knowledge to work with Cisco routers and switches. Additionally, a CCNA certification proves that you have the skills to configure, manage, and troubleshoot LANs and WANs.
If you are looking for a networking job or want to advance in your current networking position, then a CCNA certification is essential. With a CCNA certification under your belt, you will be able to qualify for jobs such as network engineer, systems administrator, network technician, and network administrator. You will also be able to increase your salary potential by earning this respected certification.
3. How many exams do I need to take for a CCNA Certification?
One exam is required to achieve the CCNA certification, which is the 200-301 CCNA exam. The exam tests your skills in installing, configuring, and operating basic Cisco networks.
Upon passing the exam, you can configure routing and switching technologies, including LANs, WANs, VLANs, and IPv4/IPv6 addressing. Additionally, you will also be able to deploy network security features to secure devices and protect data traversing your network.
4. Is it hard to pass CCNA Exam?
It depends on your level of preparation. The CCNA exam is designed to test your knowledge of networking fundamentals. If you have a strong networking background, the exam will be relatively easy for you to pass. However, if you are new to networking, then the exam may be more difficult to pass.
The best way to prepare for the CCNA exam is to study the material covered in the Cisco Networking Academy curriculum. This curriculum covers all of the topics that are included in the CCNA exam. Additionally, you can take a look at our CCNA Course too.
If you are preparing for the CCNA exam, we would recommend using a practice test as part of your studying process.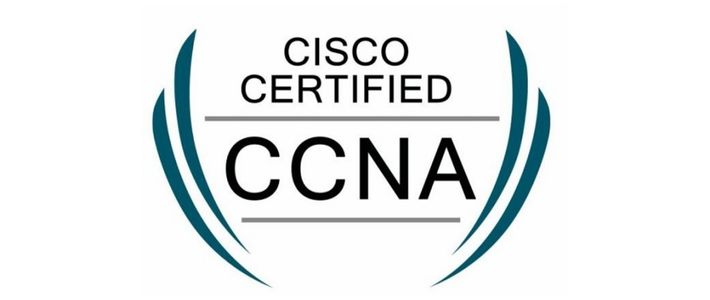 5. What should I do next after I get CCNA Certification?
You can take a few different paths after getting your CCNA certification. You could become a network engineer, working on deploying and maintaining networks. You could also decide to become a network administrator responsible for the day-to-day operations of a company's networking infrastructure.
No matter what you choose, you should pursue further Cisco certifications and specialize in a particular area of networking. These certificates will help you to take new steps in your career.
Conclusion
CCNA certification can be hard to achieve, but it is worth the effort.
The skills and knowledge you will gain are invaluable and will help you in your career for years to come.
We hope that these CCNA FAQs will help you decide if you want to take the exam or not.
We're here to help make it a little bit easier.