In this post, we will provide everything you need to know about the exam, including what it is, how to prepare for it, and what to expect on test day.
So whether you're just starting to do your research or are already in the midst of your study plan, keep reading for all the information you need to ensure you pass with flying colors!
What is the Fortinet NSE7 Exam?
The Fortinet NSE7 exam is a professional certification for those seeking expertise in network security. This certification signifies knowledge and skills in managing complex network security solutions and can be a valuable asset for those looking to advance their career in the cybersecurity field.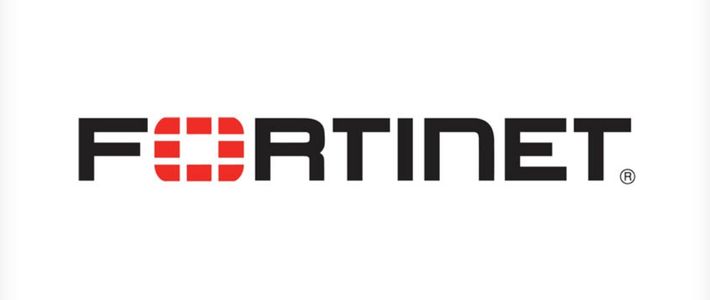 To earn the NSE7 certification, individuals must pass an exam consisting of multiple choice and simulated questions covering topics such as system setup and configuration, troubleshooting, policy enforcement, virus/malware management, and VPNs. The NSE7 exam also requires two years of networking experience before taking the exam. Earning this certification demonstrates a high level of proficiency in network security and a commitment to staying current with industry best practices and technological advancements.
Certified professionals can effectively manage the ever-changing threats facing networks today and ensure the highest levels of security for their organizations.
How to prepare for the Fortinet NSE7 Exam?
When it comes to preparing for the Fortinet NSE7 exam, it's important to have a plan in place.
1. Understand the Exam Objectives
Understanding the exam objectives for the Fortinet NSE7 exam is crucial in preparing for and successfully completing the test. These objectives serve as a guide for the concepts and skills that will be covered on the exam, allowing test-takers to focus their study efforts and ensure they are fully prepared for each section.
Additionally, understanding the exam objectives allows you to accurately assess your readiness for taking the exam, ensuring that you do not take it before you feel confident in your abilities.
The Fortinet NSE7 exam is divided into six sections, focusing on various aspects of network security. These include system and session troubleshooting, central management, content inspection, routing, and VPNs.
2. Find a Good Training Course
Finding a good training course can significantly improve your chances of success on the Fortinet NSE7 exam. Not only will a course provide you with in-depth knowledge and understanding of the material, but it can also give you insight into common problem areas and test-taking strategies.
A good training course will also offer opportunities for hands-on experience with the technology, allowing you to apply what you have learned in a practical setting.
3. Try to Acquire Some Hands-On Experience
As anyone who has pursued formal education or training knows, there is a difference between book knowledge and practical experience. The same applies when preparing for the Fortinet NSE7 exam. While it is important to thoroughly understand the material covered in the exam, studying experiential scenarios and applying that knowledge in real-world situations can greatly enhance your preparedness.
Hands-on experience allows you to apply what you have learned and troubleshoot and problem-solve in a way that may not be possible through reading and memorization alone.
4. Practice Makes It Perfect - Practice Exams
Preparing for the Fortinet NSE7 exam can feel overwhelming, but taking practice exams can help make the actual test-taking experience more manageable. Practice exams familiarize you with the format and types of questions you may encounter on the real exam. They also allow you to identify any weak areas in your knowledge and focus your studying efforts appropriately.
Additionally, practicing under timed conditions allows you to improve your time management skills, ensuring that you are able to efficiently work through each question during the actual exam.
Final Words
If you want to get certified in Fortinet NSE7, our Fortinet NSE7 course can help make the process easier. We have designed our courses to mirror the exam content and structure so that you will be better prepared for test day.
In addition, our courses come with practice exams and quizzes to help you further assess your understanding of the material. Start preparing today and get on the road to certification!