PMP certification is one of the world's most popular project management certifications.
It is recognized globally and can help you advance your career. But what are the most common questions people have about PMP certification?
In this blog post, we will answer some PMP FAQs for you. We hope this information helps determine if PMP certification is right for you.
1. What does PMP stand for?
PMP stands for Project Management Professional. It's a certification offered through the Project Management Institute (PMI).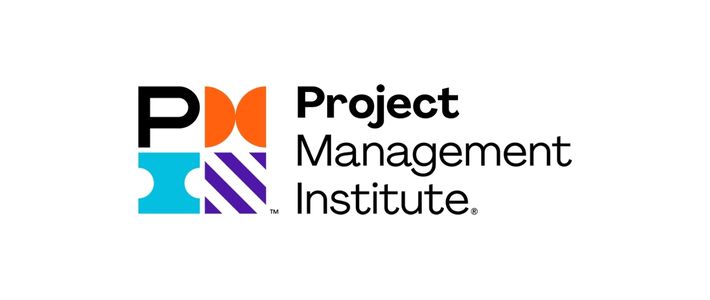 The PMP certification is globally recognized and signifies that a project manager has met certain standards regarding experience, education, and Professional Development Units (PDUs).
2. What does a PMP do?
A Project Manager plans, executes, controls, and closes projects.
Project Management is the process of organizing and managing resources to bring about the successful completion of specific project goals and objectives.
A project manager is usually in charge of a project from start to finish and oversees all aspects of the project, including planning, execution, controlling, and closing.
3. How quickly can I become a PMP?
It depends on how much work and effort you're willing to put in. Typically, it takes around two months to prepare for the PMP exam if you're studying full-time. But if you have a busy schedule or don't have much time to study, then it could take up to six months or more. It really depends on your situation.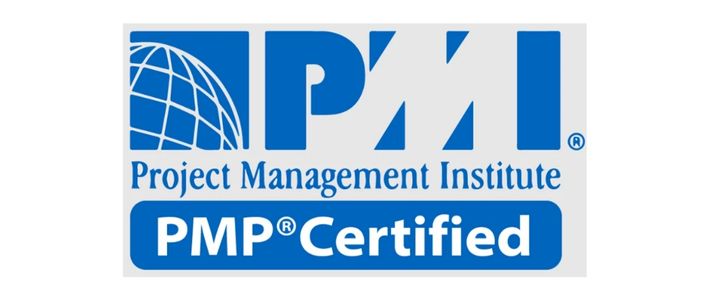 The best way to increase your chances of passing the PMP exam is by using a quality PMP prep course and by studying regularly. And be sure to practice as many PMP questions as possible so you can get comfortable with the exam format.
4. Can you get PMP without experience?
Yes, you can get your PMP without experience. However, if you do not have any project management experience, it will be very difficult to pass the PMP exam. Additionally, you need to have at least one of the requirements for PMP certification. You can find those requirements here.
The good news is that there are many ways to get project management experience. You can volunteer on a project, take on a leadership role on a project at work, or even start your own project. If you cannot find any projects to volunteer or work on, then many online resources can help you gain the necessary knowledge and skills to pass the PMP exam.
5. Is getting a PMP worth it?
The Project Management Professional (PMP) certification is one of the most popular and well-recognized certifications in project management.
Earning a PMP signifies that you have met certain standards and possess the necessary skills to lead and manage projects.
Is it worth it to get a PMP? That depends on your individual situation.
Some benefits of earning a PMP certification include:
Improved career prospects
Increased salary
Greater job security
Improved project management skills
There are also costs associated with getting a PMP certification, such as exam fees, study materials, and lost wages from not working while preparing for the exam. So before making a decision, weigh the pros and cons carefully.
5. How much does it cost to get PMP?
PMP certification is not cheap. The fee for the exam alone is $405 for PMI members ($555 for non-members), and then there are the costs of training and preparation.
The best way to determine how much you will need to spend on preparing for the PMP certification exam is to look at what's included in various prep courses. Generally, a good course will include practice exams, study materials, and access to a live instructor. You can find our PMP certification exam preparation course here.
Final Words
Earning your PMP certification is not easy, but it is worth the effort. The skills and knowledge you will gain are invaluable and set you apart from other project managers in the workforce.
Have you started working on your PMP certification yet?
If not, what are you waiting for? Let us help you get started with our PMP course today.