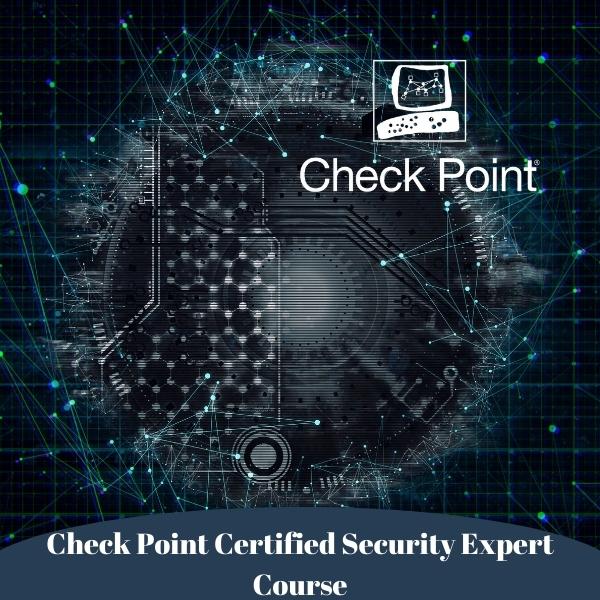 Starting from
$30
Buy now
Learn more
Last updated at

Mon, 19-Sep-2022
Total duration

13:05:42 Hours
Requirements
CCSA training/certification.
Outcomes
Upgrade the GAIA Operating System from R77.x to R80.x and higher versions using the Advanced Database Migration technique
Upgrade the GAIA OS from R80.x to higher versions using the CPUSE
Understand how to apply various Jumbo hotfixes and hotfix accumulators.
Understand the CheckPoint Firewall Infrastructure, the Firewall Kernel, Packet Flow,Chain Modules and Check Point processes.
Understand automation and orchestration using the Check Point Management API.
Use the Management API command line tools in creating objects, security policies etc.
Understand Load Sharing (Active-Active) ClusterXL Deployment, VRRP and VMAC.
Understand Security Management Server High Availability. How synchronization (Full Sync and Delta Sync) works between the Primary and Secondary SMS.
Understand SecureXL, Packet Acceleration, Session Rate Acceleration, Connection Templates, Packet Flow etc.
Understand the workflow of the SmartEvent components i.e., the Log Server, Correlation Unit and SmartEvent Server.
Understand how to utilize SmartEvent in detecting, remediating and preventing security threats
Understand how to deploy Remote Access VPN solutions.
Understand how the Check Point Capsule components work
Understand how the Mobile Access Software Blade is utilized in ensuring secure communication and data exchange.
Understand Threat Prevention and how the IPS, Antibot and Antivirus Blades protect the network from serious attacks.
Understand how SandBlast, Threat Emulation and Threat Extraction combinedly work in preventing security incidents.